Search for new apprentices to help power the North West
Search for new apprentices to help power the North West
To mark National Apprenticeship Week the region's power network operator, Electricity North West, is calling for new apprentices to start a bright career helping to power the lives of five million people across the North West.
The search is on for 20 new apprentices from urban Manchester to rural Cumbria to train for three years to help maintain, develop and grow the electricity network for years to come.
National Apprenticeship Week (5-9 March) is organised by the National Apprenticeship Service to help promote apprenticeships and the positive impact they have on individuals, businesses and the wider economy.
Electricity North West's apprenticeship scheme, which is now in its eleventh year, has trained and developed more than 200 apprentices providing opportunities for local people in the region.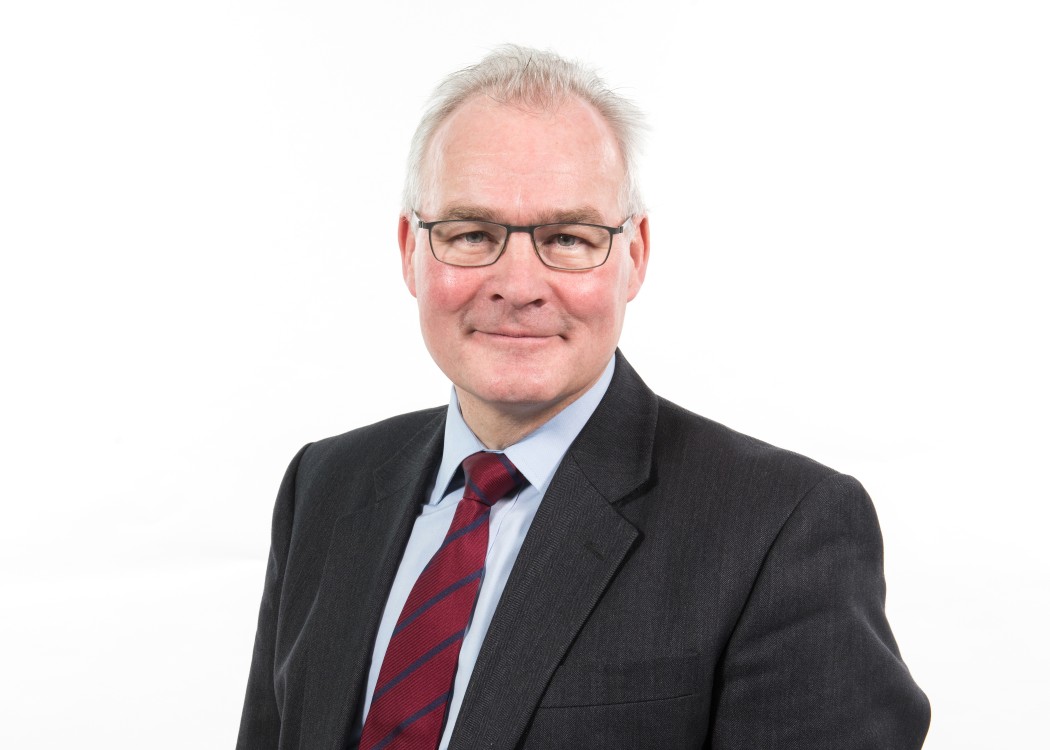 Peter Emery, CEO for Electricity North West, said: "Our apprentices make a huge contribution to our organisation and we have a responsibility to the next generation to create opportunities.
"That's why we're marking National Apprenticeship Week with a call to action for people from across the North West to apply for our apprenticeship scheme and help us continue to deliver an essential, safe and innovative service for our five million customers."
Apprentice graduate Nick Fowler, 22, from Preston, said: "For anyone thinking about an apprenticeship scheme, especially with Electricity North West, I would definitely recommend it. Lots of skills can be made and nice people to be met."
Apprentice graduate Daniel Sibson, 22, from Bolton, said: "I was really pleased to complete the apprenticeship successfully and I'm looking forward to progressing with further training. What I enjoyed the most was that the training was very hands on and not so much class room based which I personally prefer."
In total 20 apprenticeship opportunities are available, including both overhead power line apprentices and cable jointer apprentices and the deadline is the 2nd April. To find out more and to apply click here.
To hear more about what it's like be an apprentice listen to our latest apprentice graduates here.