Switchgear control and maintenance
Our extensive experience incorporating all types of HV equipment allows us to offer a maintenance package that is tailored specifically to your site requirements, all supported by a 24/7 emergency call out service.
As defined by the Electricity at Work Regulations 1989, owners or operators of HV equipment must ensure that their equipment is maintained and operated in a safe manner to minimise the risk of injury to personnel. Such management systems should include, but would not be limited to:
an appropriate safe system of work
policies and procedures covering the installation, commissioning, maintenance and operation of high voltage equipment
records highlighting the responsibilities and training requirements of personnel
an appropriate audit regime to monitor and maintain the effectiveness of procedures.
Our construction and maintenance team has HV authorised engineers, together with competent and experienced personnel to assist with substation inspections and planned switchgear maintenance. This ensures that your HV network is fully compliant with the relevant legislation, including the Electricity at Work Regulations 1989 and the HSG 230 requirement to keep electrical switchgear safe.
High voltage
We can provide you with a tailored maintenance package to suit your site requirements and ensure your site is safe and compliant with industry regulations.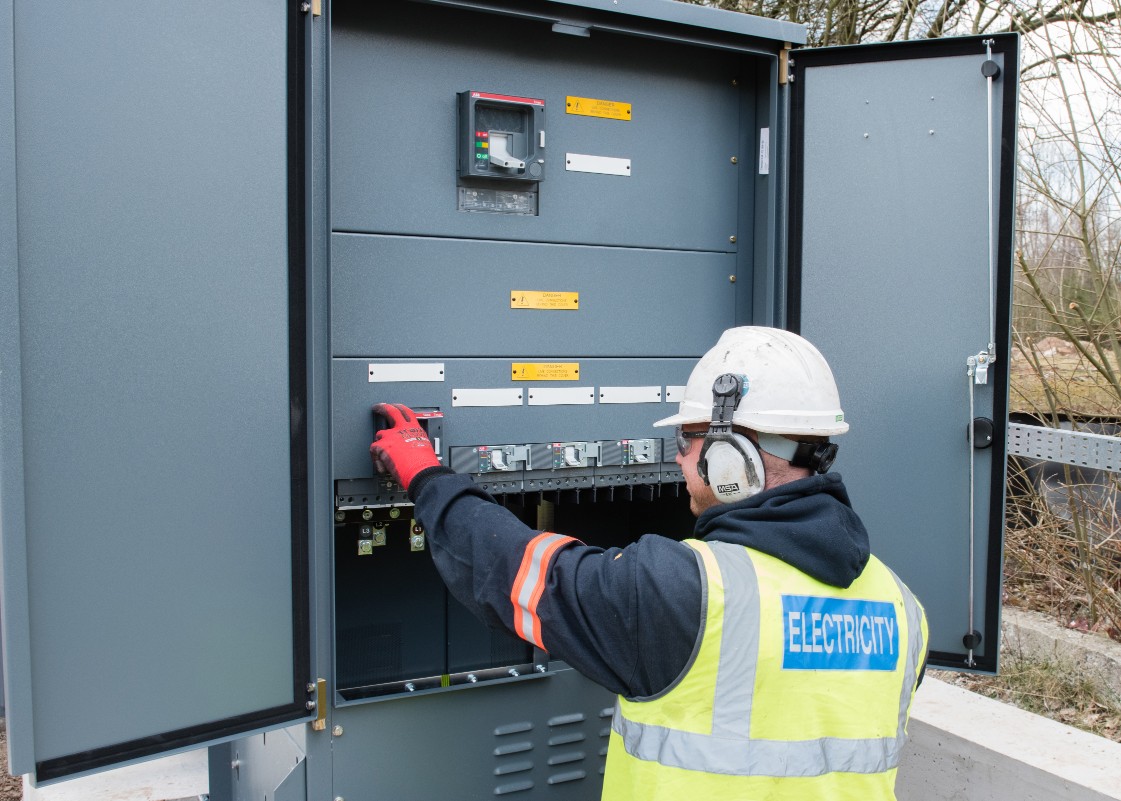 This will include:
annual cleaning and inspections of your HV substations
a full report after inspections and maintenance
comprehensive and fully approved safe systems of work
full operational policies and procedures covering the installation, commissioning, maintenance and operation of HV equipment
all work will be carried out by fully trained and authorised personnel qualified to the highest industry standards
Low voltage
We can also maintain your primary low voltage (LV) main incoming panel.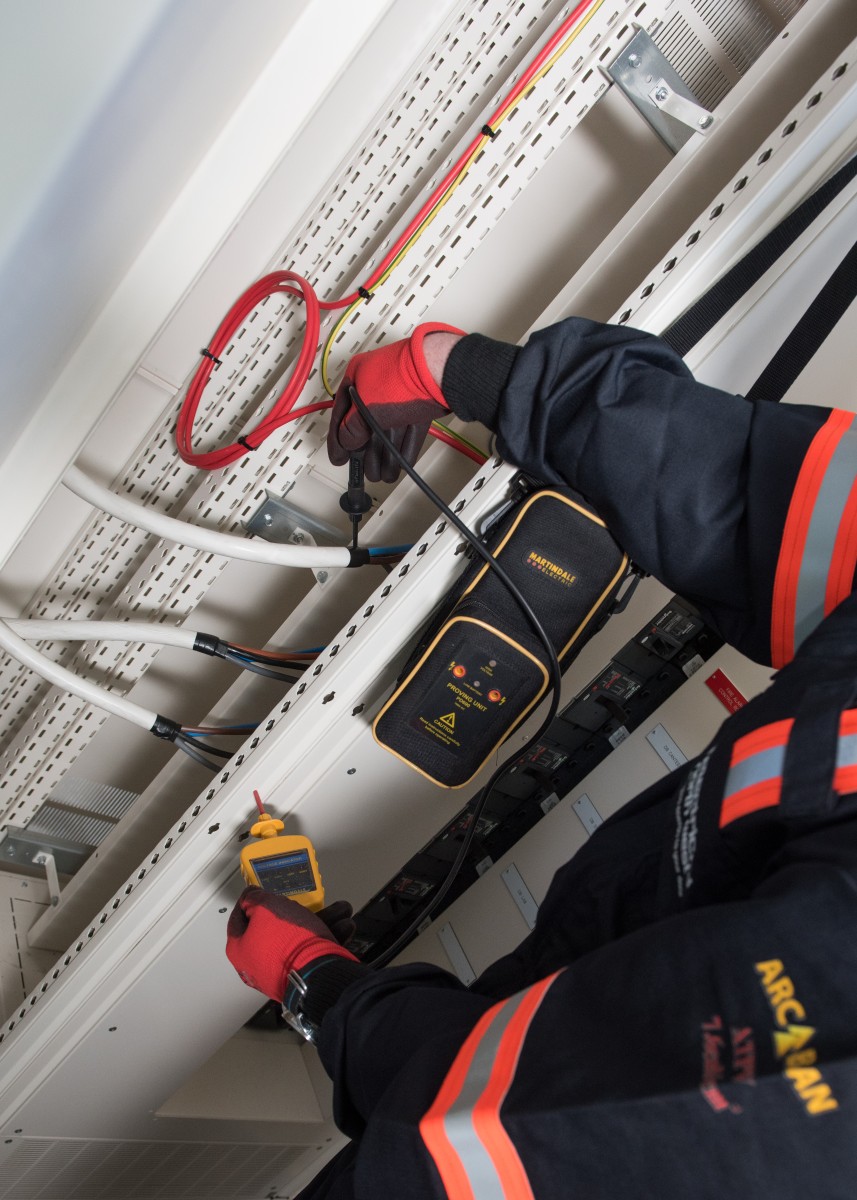 To maintain compliance with current legislation it is important to carryout regular maintenance of the LV switchgear. It is reccomended that a regime of intrusive maintenance every 4 years with a non-intrusive inspections (including thermographic survey) annually being carried our on your primary low voltage incoming panel.
The opportunity to maintain your LV incoming breaker can be taken during the high voltage maintenance, therefore keeping the frequency of interruption to a minimum.
Our low voltage maintenance package also includes an annual non-intrusive thermographic visit and inspection to highlight any potential issues associated with the low voltage main incoming panel or cables.
Contact the private networks team
If you would like to know more about any of our products and services please complete our online form.
Contact us